Are you feeling like…
LACKING ON ENERGY FROM WORKING TOO MUCH
FEELING UNHAPPY IN RELATIONSHIPS AND IN LIFE
  GET AWAY FROM IT ALL
Detox & Relax your body and mind in total luxury
Best day spa health retreat in Australia –  Harmony Hill  has been created to be more than a luxury  retreat in Hobart, Tasmania Australia.
Book your five-day stay at this exclusive hideaway and you'll leave feeling relaxed, refreshed and healed from emotional, mental and physical issues.
This blissful boutique destination accommodates just one individual and one couple at a time, allowing us to provide you with the attention and care you need to get your health back on track.
Watch the video to see the benefits you shall reap with Harmony Hill Spa Health Retreat
HAPPINESS AWAITS….
Your exclusive best health and wellness spa retreat package includes the following to completely restore your health: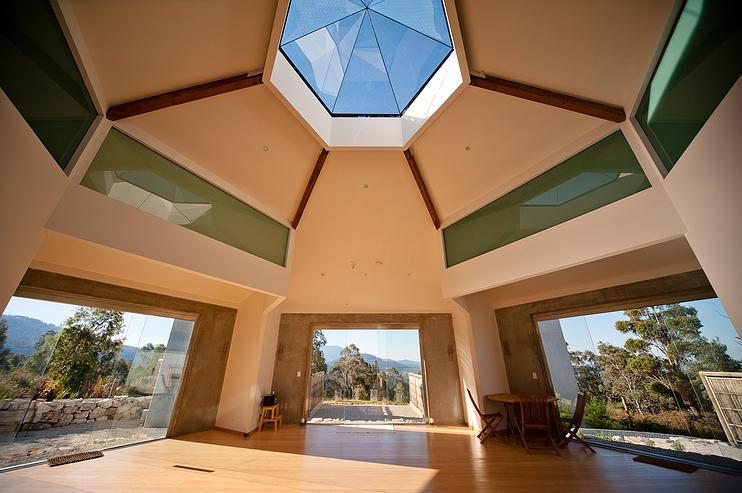 RELAXATION BEST MASSAGE
Start to unwind from the moment you arrive.
HEALTH CONSULTATION
Speak with our qualified team about what's bothering you.
NERVOUS SYSTEM TREATMENT
Our Ayurvedic specialist will work on clearing blockages so you feel instantly lighter.
DAILY MEDITATION & YOGA
Release tension, learn to switch off and free yourself from negative thoughts.
LUXURY QUARTERS
Sleep better than you have in months in our comfortable and spacious guest villa.
STUNNING SURROUNDINGS
Located in the Tasmanian wilderness, Harmony Hill is a destination like no other.
MUD-BASED DETOX
Purify your body with this cleansing full body treatment.
PEACEFUL SOLITUDE
Find clarity and reconnect with what's important to you.
GOURMET MEALS
Our delicious and satisfying vegan menu will give you the opportunity to cleanse your body.
about SPA
latest news & events
WHY VISIT HARMONY HILL?
Escape the everyday to find peace and clarity
Founded by multi-skilled healer and alternative therapist, Ami Nakamura, Harmony Hill is the best health and wellness spa retreat in Australia. Enjoy the peaceful surroundings and luxury accommodation, dining on cleansing meals and receiving holistic treatments from globally experienced practitioners.
Come to Harmony Hill and find the peace and well-being you have been missing from your life.  After five days of rest, good eating and restorative treatments, you'll feel lighter and more energized than you have in years!